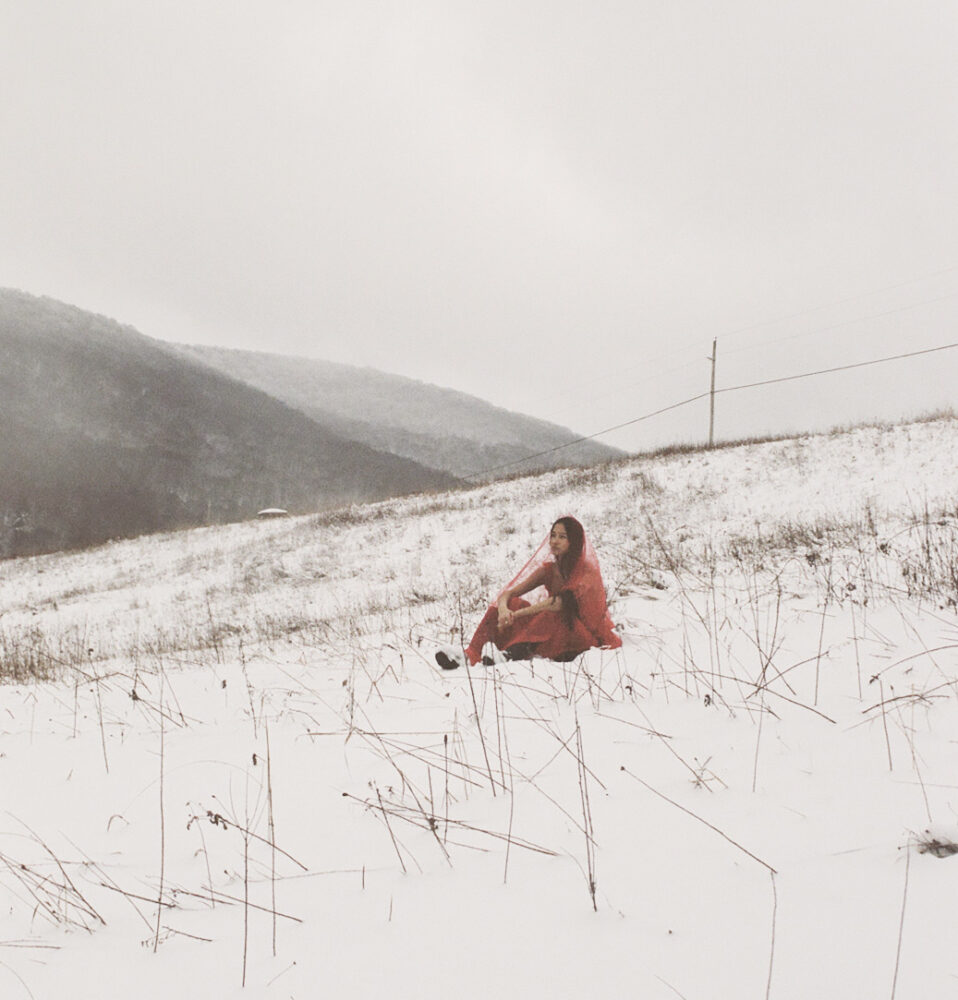 Varsha is a New York based Singer-Songwriter, born and brought up in kathmandu, Nepal. Varsha's love for music began from a young age. She would volunteer to sing whenever her parents had guests over. Being an introvert, she often struggled to communicate with people so singing became her form of communication as it came more naturally to her.
At the age of eight, she left for boarding school, where she was constantly bullied for her appearance. To cope with rejection and loneliness she began to express herself by writing a journal which soon turned into songwriting, inspired by her own life experiences. And music became her way of communicating with herself and the world.
In 2018 she co-founded her band called Sita virgin along with guitarist Rob Mastrianni whom she met in New York. They released two songs together "Purpose" and "Shattered" in January and August 2019 subsequently.
In 2020 Varsha embarked upon her solo career, releasing her first single "Maaya"